6
coaching and mentoring programmes
59
59 coaching learning programme participants
Our vision
Over the last ten years, coaching and mentoring has been a huge area of growth and interest in the humanitarian sector. We see coaching and mentoring as an important aspect of professional development; a vital capacity-strengthening tool that can empower learners to achieve their full potential at an individual and at an organisational level.
Our vision is to build on the success of our existing coaching and mentoring programmes and to work in collaboration with key stakeholders across the Save the Children movement and the humanitarian sector to implement a wider integrated coaching and mentoring system as part of our broader learning offer; a learning offer that can provide focused support and achieve greater impact and scale as part of our response to a crisis.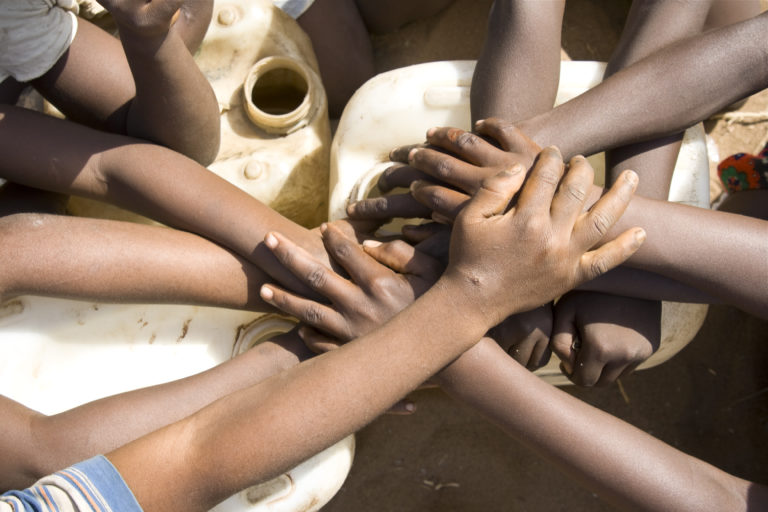 Want to find out more?
Visit our NGO Coaching and Mentoring website for more resources on coaching and mentoring in the humanitarian sector.
Visit our dedicated site