500
humanitarians have been trained so far
100%
recommend the programme
77%
have applied the learning in their daily job
Child Protection in Emergencies (CPiE) Entry-level Online
CPiE Entry-level Online is an open-access self-directed course designed for child protection practitioners with 1-2 years of experience who want to strengthen their child protection humanitarian response capabilities in both chronic crises and new emergencies.
Download
Child Protection in Emergencies (CPiE) Fundamentals
The CPiE Fundamentals course aims to equip child protection staff with the fundamental competencies to be part of initiating, designing and implementing an CPiE response in their context.
Download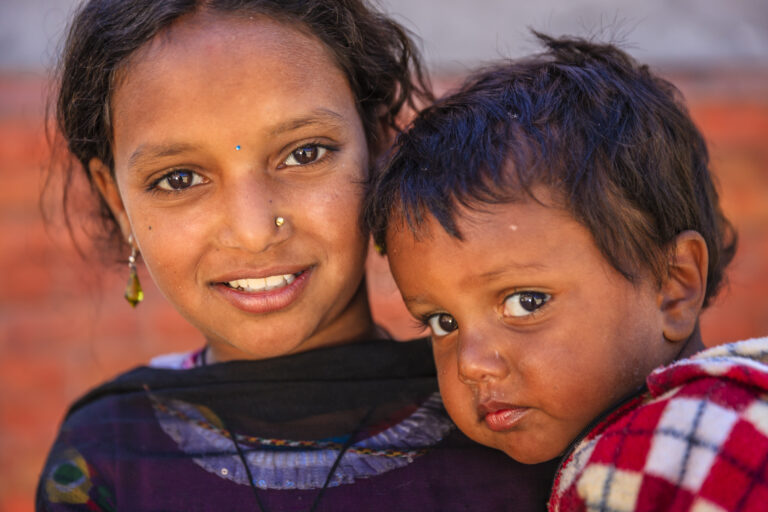 Upcoming Training Opportunities
If you're a child protection practitioner from and working in one of the regions where the CPiE trainings will be offered, and feel you and your sector peers can benefit from the training, please get in touch with us!