EiE Fundamentals
A 50-hour facilitated course which aims to equip country office education and EiE staff with the fundamental competencies to be part of initiating, designing and implementing a quality EiE response in their context.
Download
EiE Online – Intermediate
A 200-hour self-directed intermediate-level online course developed in collaboration with a range of organisations, including INEE, Plan International and the Lego Foundation.
Download
EiE Certificate of Advanced Studies (CAS)
A comprehensive 450-hour blended learning experience accredited by the University of Geneva.
Download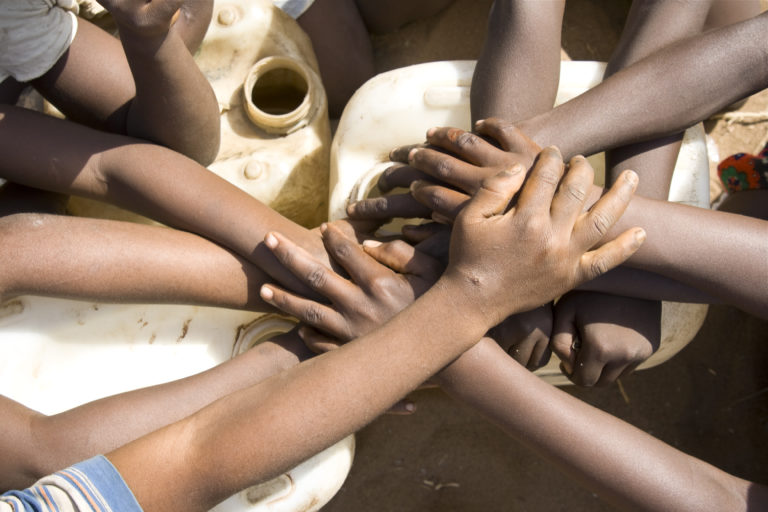 Our partners