26,000+
Enrolments on HOP Fundamentals
7
Countries where the HOP Core training is delivered
100%
of participants recommend the HOP Core training
Humanitarian Operations Programme (HOP) Fundamentals
A open-access, self-paced course of quality assured and interactive learning modules, curated by partner providers or created by Save the Children. HOP Fundamentals provides an introduction to the fundamentals of humanitarian action, for those starting their career in the sector or transitioning from the development sector.
Download
Humanitarian Operations Programme (HOP) Core
A five-day in-country training which aims to strengthen knowledge, skills and behaviours to respond effectively and prepare to respond to emergencies. Currently running in East and Southern Africa and Central and West Africa.
Download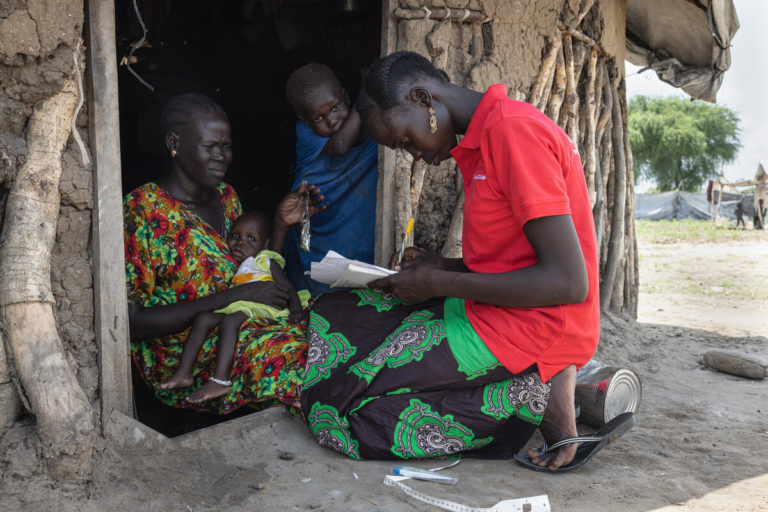 HOP Super Learners: Meet Mohammed
Watch the video