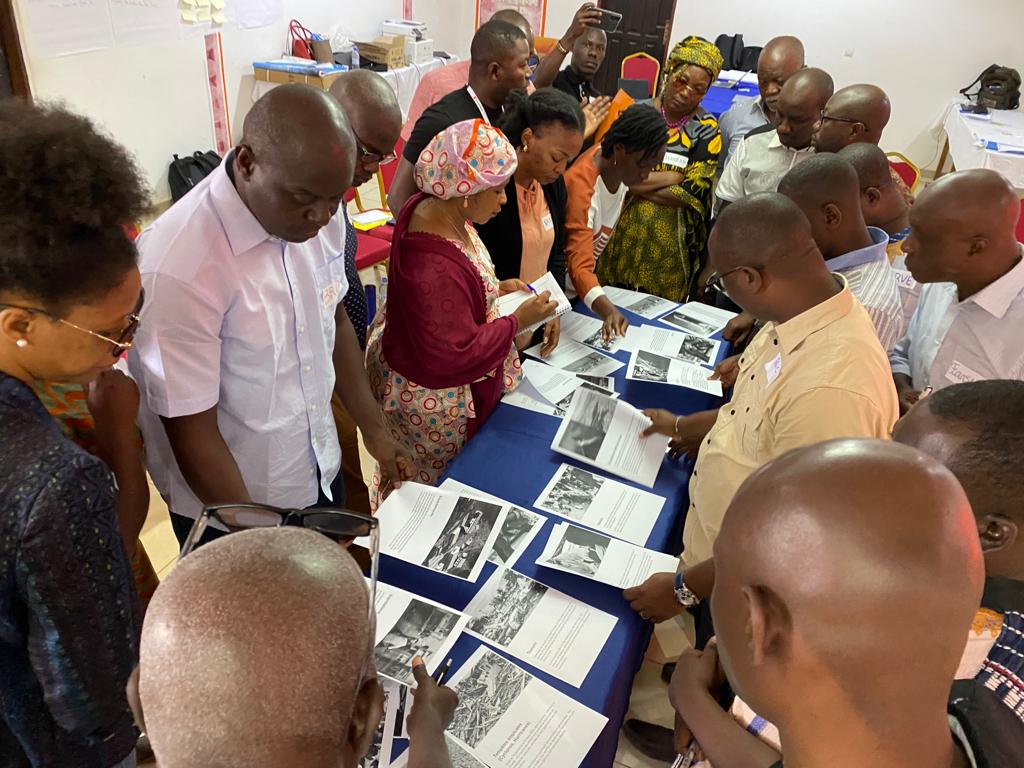 Save the Children (SCI) colleagues in Cote D'Ivoire (CIV), came together in Yamassoukro, Ivory Coast this month for a five-day Humanitarian Operations Programme (HOP) Core workshop facilitated by the Humanitarian Leadership Academy.
HOP Core is designed to give participants the opportunity to experience the onset of an emergency, working in teams to prepare a response. This includes understanding the context through conducting a needs assessment before preparing and presenting a project proposal for review. The central modules for the just concluded workshop were:
An Introduction to Humanitarian Action [nature of complex crises, humanitarian principles, standards, and coordination mechanisms]
Needs Assessment and
Proposal Writing
A desk-based simulation exercise where participants have the opportunity to put learning into practice.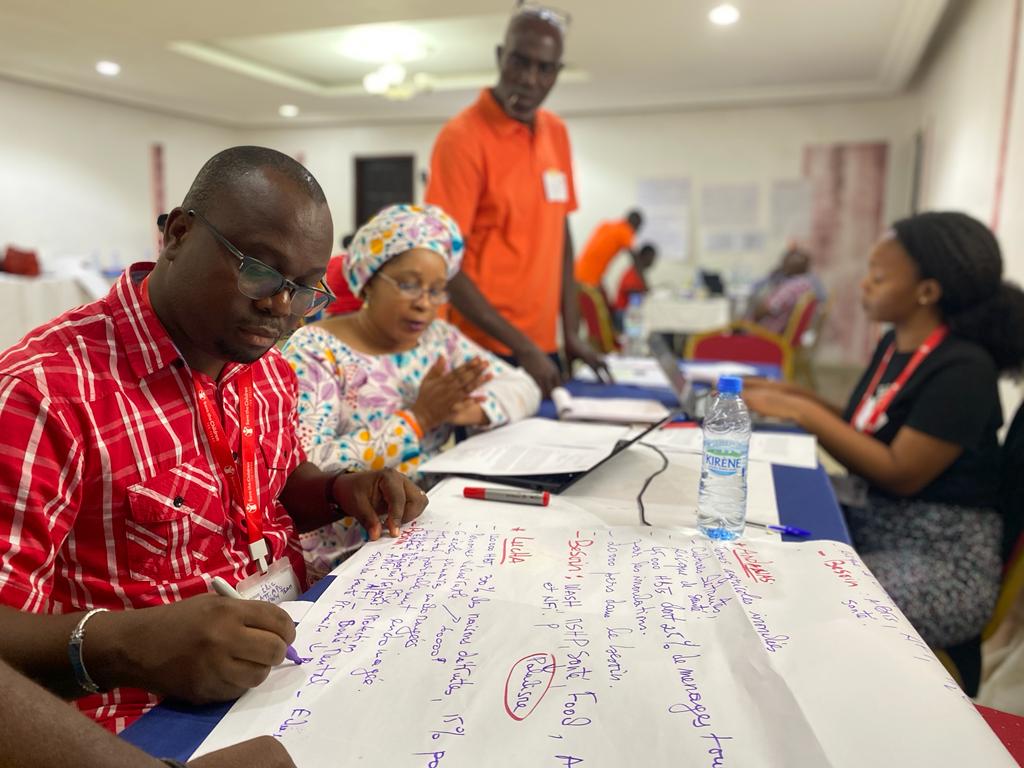 Humanitarian colleagues in Cote D'Ivoire, where the training was delivered in French, also focused on cross-cutting issues such as: Conflict Sensitive Programming, Gender Equality Programming and Accountability to Affected Populations.
Twenty-four (24) humanitarians from varying job functions in SCI Cote D'Ivoire participated in this workshop including the Director of Programme and Operations, Field Managers, Area Managers, Technical Advisors and more. Reflecting on the training, one participant said:
"I appreciated the facilitator's maitrise (mastery) of the concepts and the training methodology used, which was adapted to the level of participants for effective learning.
Tom Russell who facilitated the workshop in French said, "I am very impressed with the energy and dedication that participants are demonstrating with the task of responding to a humanitarian crisis through the simulation experience – I would love to work on a response in real-life with this team."