Programmes like Tadamon help organisations like Sakeena in their journey towards becoming fully equipped to make lasting change.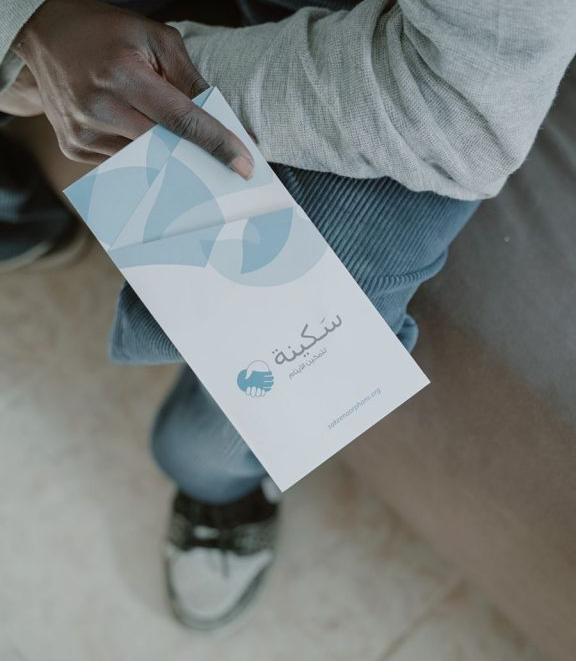 In Jordan, lack of ethnic affiliation and clear family lineages can mean isolation from society and living life on the margins, especially for youth and women who have recently graduated from foster homes. When we helped create Tadamon's learning resource by request of the Islamic Development Bank, we knew that creating resources specifically for the Middle East would deliver localised learning and directly impact lives.
Sakeena is one of 24 civil society organisations (CSO) selected for the Tadamon Interactive Crowdfunding Program – an online training program, hosted on Kaya, aimed to enable civil society organizations to raise funds through crowdfunding.
The resource made of twelve mandatory online modules and one additional module with five instructional videos; will help the selected 24 organisations gain a shared understanding of campaigning for social good within the local ecosystem. The program is not only empowering users with new knowledge but is also driving collaboration and awareness between all 24 organisations who are doing remarkable work in Jordan.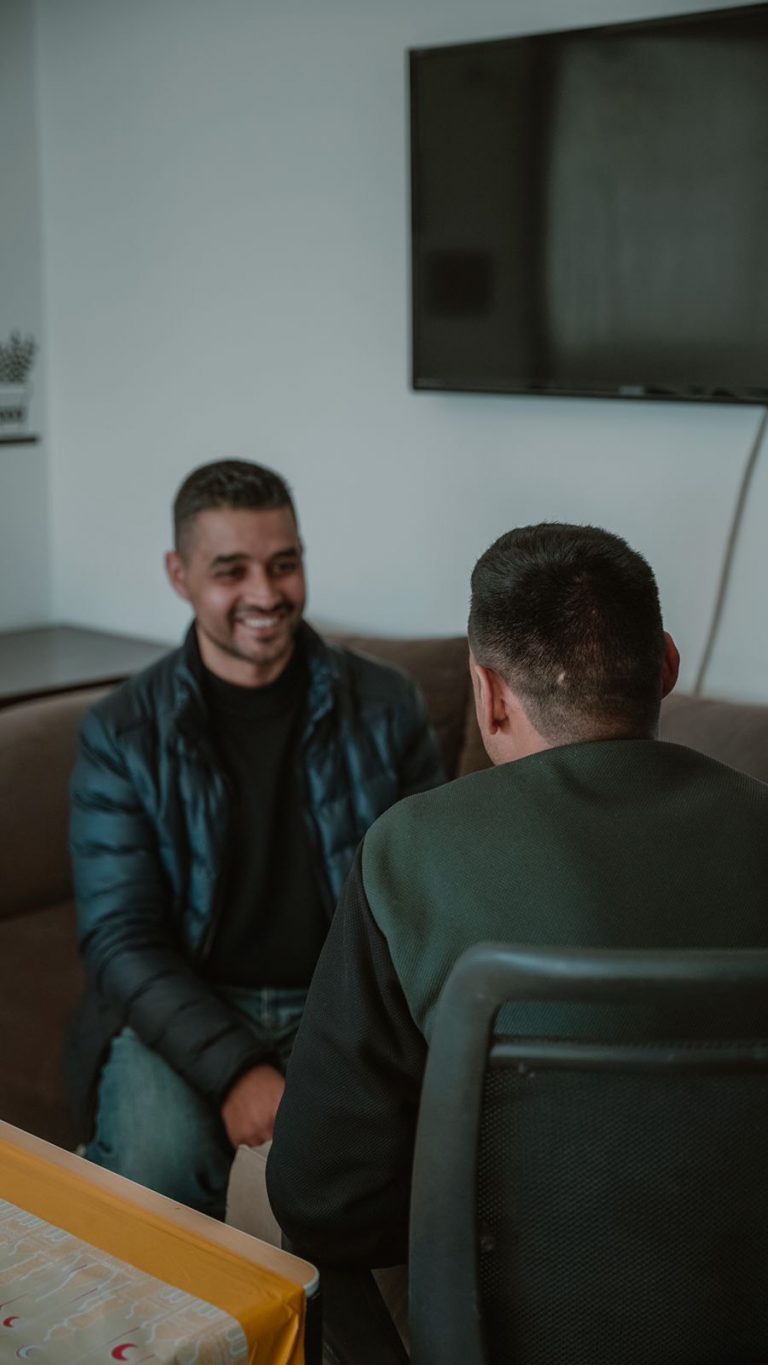 Few of Tadamon's CSO selection are new to Kaya, the Humanitarian Leadership Academy (HLA)'s platform which hosts the course; however Diana Ishaqat, Communications and Fundraising Manager at Sakeena, has used Kaya before. She reflects, "I have previously used Kaya when I was studying for my Project Management for Development (PMD Pro) so I told my colleagues that if the platform is involved, it will be a user-friendly, easy-to-learn process, since many platforms presented in such opportunities tend to be slow, have unnecessary features, and offer a weak experience for users."
Using the skills, mentorship and guidance obtained from Tadamon's program, Sakeena's goal after completing the Tadamon Learning Program is to raise funds for securing a safe accommodation for recent foster home graduates who find themselves in the streets after graduation, and vulnerable youth and children born to women as a result of sexual violence.
Sakeena is a Jordanian youth-centered, non-profit and non-partisan organization registered formally in Jordan since 2010. The organisation works to ensure that every orphan leaving care homes is an equal member of society who has access to continued care, community, and advocacy for human and civil rights.
Sakeena works to provide basic aid, psychosocial support, skills development, and education focusing on ostracization, homelessness, and proneness to exploitation and abuse towards foster home graduates with severed family ties, generally due to being born outside traditional marriage, and especially to women who have experienced sexual violence and exploitation themselves.
Orphans who leave care homes after graduation and do not find a place to go due to lack of previous real-life preparation, fear, or inability to find a safe location. During this time and afterwards, Sakeena offers them empowerment services and programs.
Diana said, "At Sakeena, we believe that everyone should live free from shaming, and enjoy civil and human rights." The team's efforts to help make this belief a reality in Jordan is well underway, thanks to HLA.
The Humanitarian Leadership Academy through Kaya and HPass supports organisations involved in humanitarian preparedness and response or located in crisis-affected countries with a wide range of platforms, products and services.
In addition to free wide-ranging training content available on Kaya, HLA can also support organisations to curate, create and share high quality learning opportunities that meet the organisation's or country's specific requirements.