Congratulations to the 29 training delegates for successfully completing the inaugural EiE Fundamentals course in Nepal.
In May 2023, Education Cluster members came together in Nepal for a five-day Education in Emergencies (EiE) Fundamentals course – successfully establishing this specialist training in the country for the first time.
EiE Fundamentals aims to equip participants with the fundamental competencies to initiate, design and implement an EiE response.
The course is already well-established across the Africa and Middle East regions, and is part of our Education in Emergencies (EiE) Professional Development Programme (PDP), delivered by our regional teams to target countries or responses on demand, typically in collaboration with the country/response Education Cluster or Working Group.

In Nepal, 29 participants – including 9 women – benefited from this inaugural EiE Fundamentals training in the country, including staff from Save the Children Nepal, local partners, INGOs as well as government officials.
The participants work in a variety of humanitarian and education-related roles including as education coordinators, field supervisors, technical managers, humanitarian focal points, as well as individuals working in the area of Monitoring, Evaluation, Accountability and Learning (MEAL).

Collaboration
Over the 50-hour course, participants joined interactive sessions where they had the opportunity to work collaboratively to apply their learning to specific challenges faced in their contexts.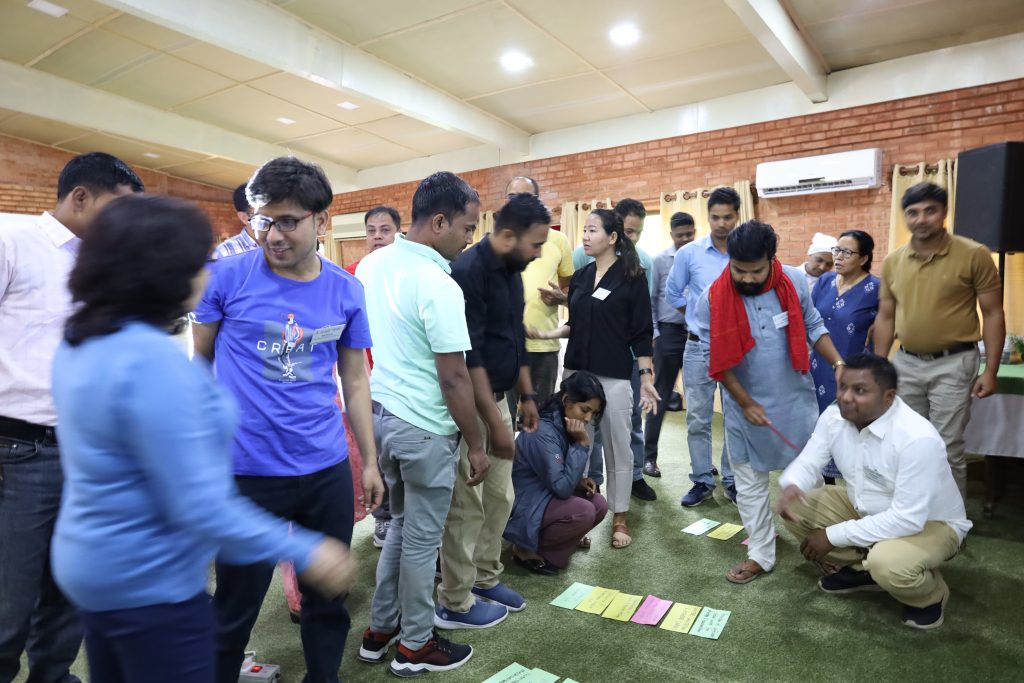 Participants tackled an intensive series of modules covering EiE Fundamentals – including foundational concepts and frameworks, child participation and safeguarding in EiE, among many more specialist topics.
Developing action plans
By the end of the week, participants developed an action plan to localise the EiE Fundamentals course and to promote EiE across the provincial and local levels of the Education Cluster in Nepal.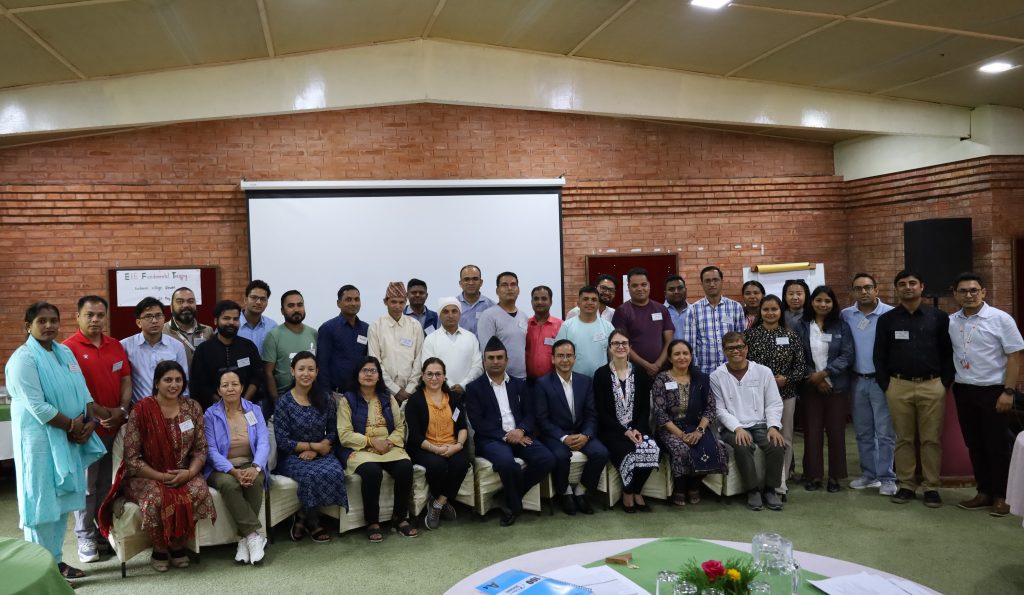 Working with Education Cluster Members
In Nepal, the Ministry of Education, Science and Technology (MoEST) takes overall responsibility for responding to all educational needs during emergencies and is supported by Education Cluster Co-leads – Save the Children and UNICEF. Together they coordinate a group of government, UN, NGOs and other education sector-related stakeholders to respond to the education needs during emergencies and humanitarian crises.
The training was facilitated by the HLA's Education in Emergencies – Professional Development Programme (EiE-PDP) Manager – Asia together with Save the Children International's EiE Emergencies Technical Advisor – Asia, and the Senior Programme Development and Quality Advisor from Save the Children Nepal.

The training was funded by the Norwegian Ministry of Foreign Affairs through Save the Children Norway, with support from Save the Children Nepal.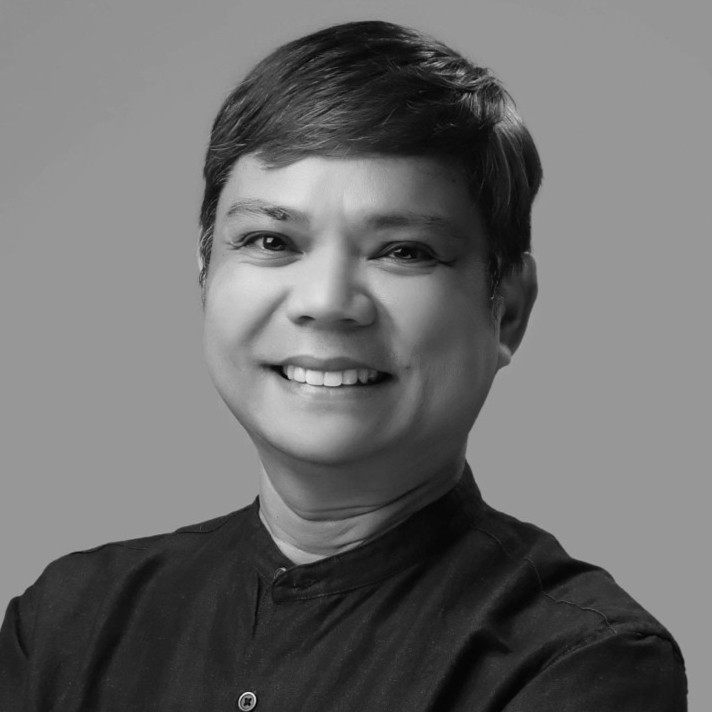 You may also be interested in