30th March 2023
As digital learning becomes more predominant in the modern world, some programs achieve the best results when delivered in combination with face-to-face sessions.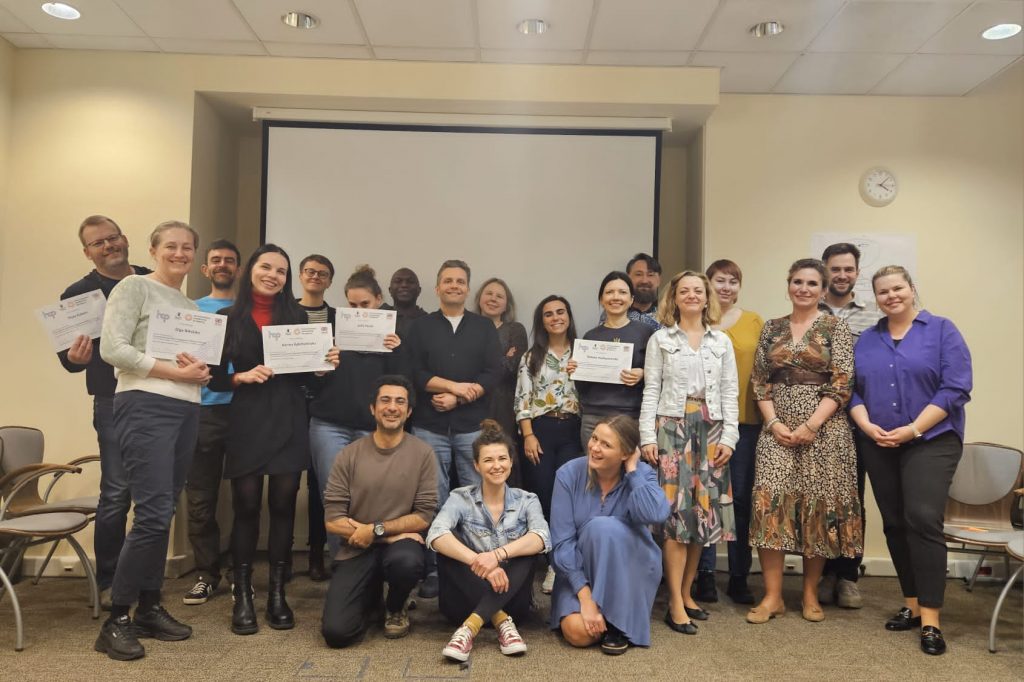 Save the Children and the Humanitarian Leadership Academy conducted the Humanitarian Operations Programme (HOP) Core Training in Warsaw, Poland this March. 31 participants from Poland and Ukraine took part in three distinct parts of the multilevel program aimed at raising an understanding of the fundamental principles of humanitarian action and strengthening the capacity and capability of regional and national humanitarian response actors.
The first five-day session of the HOP Core training was aimed at humanitarians with little to no experience in the sector. Some of the participants have been working in related fields and recently got involved in humanitarian response work but have not yet received formal training. Thus, the HOP workshops focus on softer skills and cross-cutting themes crucial to effective and quality humanitarian response.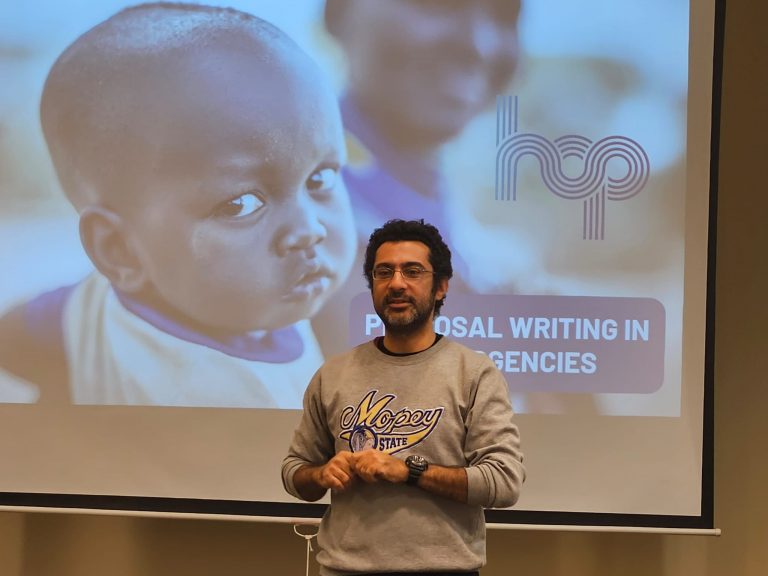 16 participants joined the first session to learn from the expertise and experience of humanitarian practitioners, covering the essential aspects of emergency response required for humanitarian personnel. Such topics as wellbeing in emergencies, rapid needs assessments, proposal writing, conflict sensitivity programming, safeguarding in emergencies, and gender equality were covered in interactive face-to-face workshops and desk-based scenario parts of the training. A three-day desk-based scenario provides an experience of what working in an early response in an aid organisation could be like.
Six participants continued their learning experience with HOP Train the Trainer (TtT) Programme and are now able to support localisation by providing learning for fellow humanitarians in the region in native languages. The aim of the further training is to introduce humanitarian sector technical areas and support functions and help develop the behaviors, knowledge, and skills required to operate effectively in a breaking emergency as part of a first phase response to local actors.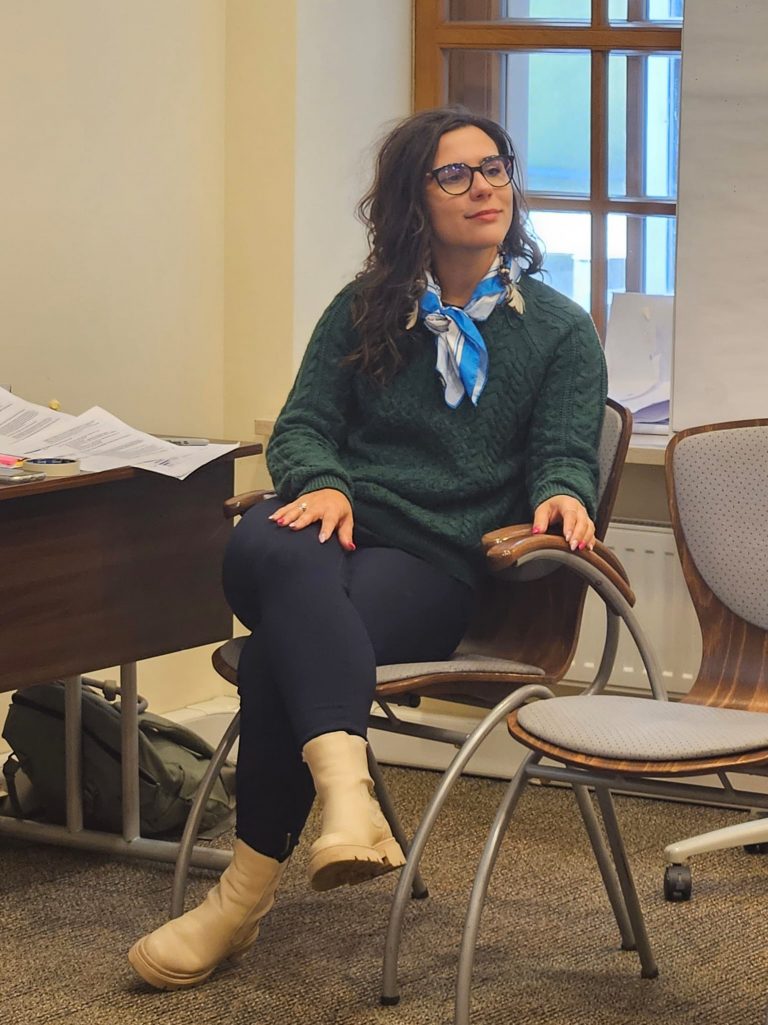 The second session of the HOP Core training was attended by 15 new learners from Poland and Ukraine. An important outcome of the HOP is participants' understanding of the humanitarian eco-system (including technical sectors, operations, and support functions), as well as the ability to recognise the key responsibilities, activities, and roles of organisations operating within the humanitarian eco-system.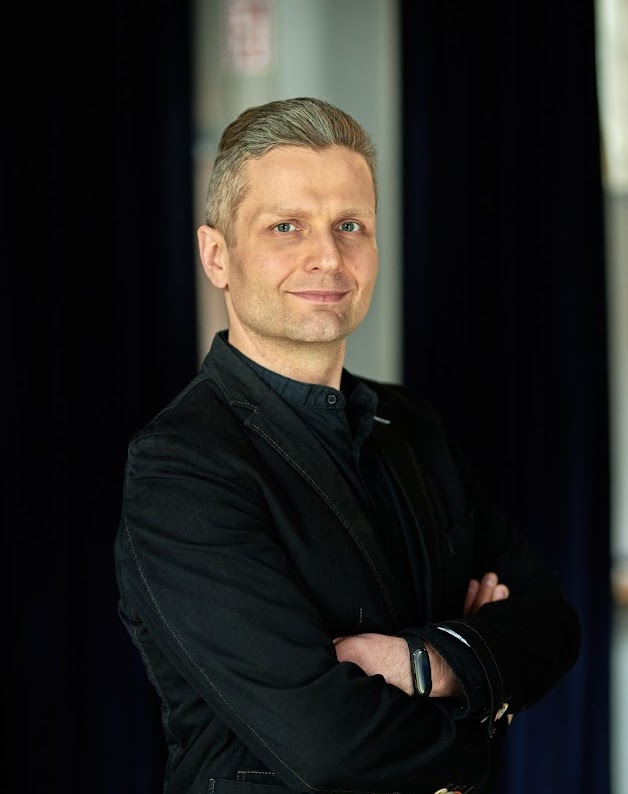 While the program of the second session of the HOP training was the same as for the first one, the experience was different, as newly trained co-facilitators joined the HLA trainers.
Designed to create a new generation of humanitarians by empowering local and national response actors, HOP is part of our Engine 2 approach and Ukraine response work, which catalyses progressive localisation and transformational change.