Context
Political instability in Sudan and South Sudan also drives intercommunal conflicts and reduces the resilience of communities to climate change driven natural disasters.
In Ethiopia, conflict across the country particularly in Northern Ethiopia continues to displace thousands and occurs alongside the current Horn of Africa Drought, which is affecting populations in the south and south-eastern regions of the country.
Al-Shabab continues to expand its hold over territories and in strategic locations outside their control through shelling and suicide attacks. Similarly the hunger crises in north-eastern Kenya and south-eastern Ethiopia is considered the most extensive and persistent since 1981, and has led to the death of more than 8.9 million livestock with impacts expected to intensify rapidly through 2023.
In Southern Africa particularly northern Mozambique and Southern Madagascar, recurrent droughts, poor economic conditions, cyclonic activity and conflict drive deteriorating humanitarian conditions.
Our activities in the region
Our East and Southern Africa Regional Centre provides trainings that are contextualised to the crises affecting specific countries. Trainings include:
Humanitarian Operations Programme (HOP) : Designed to help participants understand the fundamental principles of Humanitarian Action.
Education in Emergencies (EiE): Fundamentals and Certificate of Advanced Studies – Trainings that aim to provide EiE staff with the right skills to deliver timely, high quality Education in Emergencies.
Child Protection in Emergencies: A training that aims to increase the child protection skills of humanitarian workers, especially when it comes to immediate emergency response.
Humanitarian Mentorship Programme: A Save the Children mentoring programme to develop internal talent across various levels with mentees being supported by their mentor in achieving goals they have identified. Lessons and models can be shared with partners to develop local leadership.
Country Office Response Training: A training aimed at supporting the Save the Children Country Office teams to understand their collective and individual role in an emergency response – so that they are better able to utilise their Emergency Preparedness Plan (EPP) to respond to a real-life emergency.
Humanitarian Action Training: A training that is tailored to the unique combination of learning needs of the country. Usually involves participants from partner organizations and government.
Effective Humanitarian Partnerships: A training designed to promote our belief that any response should ideally be done collaboration with partners in a spirit of mutual learning and responsibility.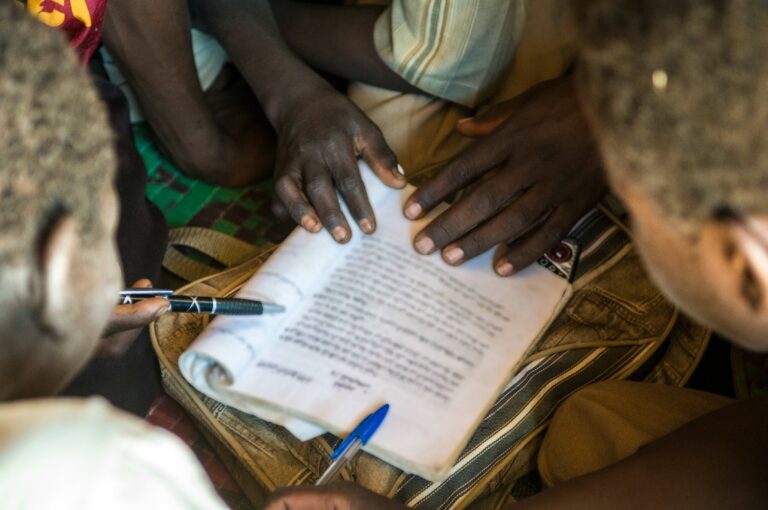 Upcoming opportunities
Find out the opportunities for in-person training currently available