The HLA is celebrating the success of the inaugural Humanitarian Operations Programme (HOP) Core training in Jordan – the first time that this training programme on the fundamental principles of humanitarian action has been delivered in the Middle East and North Africa region.

HOP Core is a flagship entry-level training programme which aims to strengthen humanitarians' knowledge, skills and behaviours to respond effectively to emergencies.
7 countries represented
22 participants convened in Amman between 3-7 July for this regional training, representing Save the Children country offices in Iraq, Turkey, Syria, Egypt, Lebanon, Yemen and Jordan.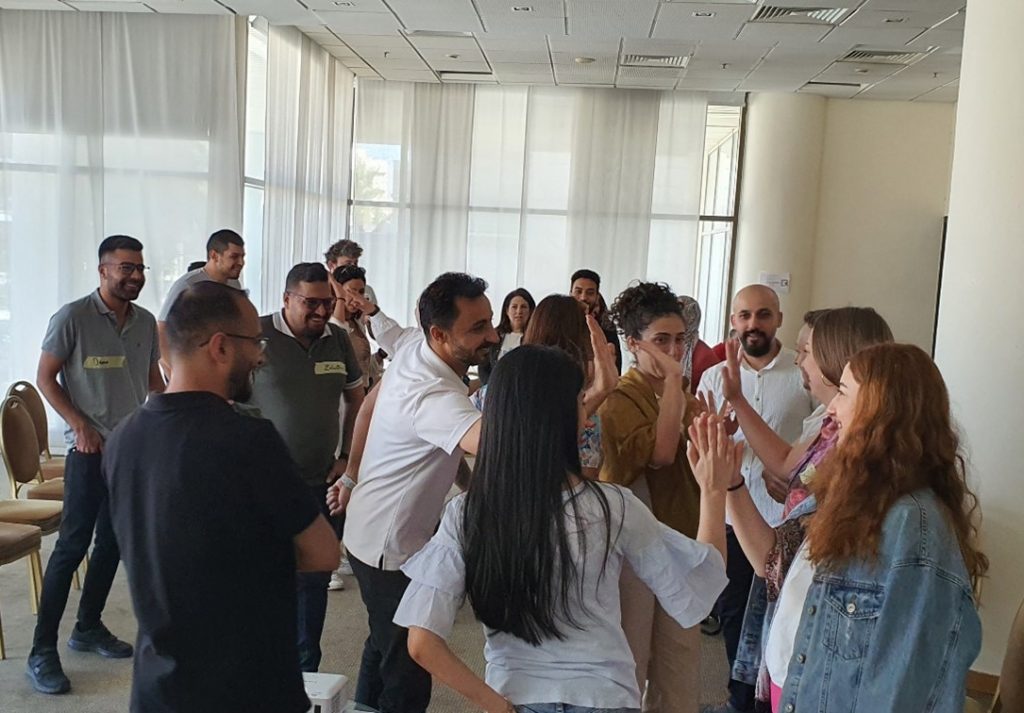 The participants – which included 12 women – hold roles such as field managers, project managers, officers and coordinators from a range of functions including supply chain management; operations; monitoring, evaluation, accountability and learning (MEAL), partnerships, programme development and quality.

The HOP Core training comprises teaching sessions and a desk-based scenario including mentoring and debriefing.

Theoretical sessions led by experts
During the theoretical sessions, participants had the opportunity to enhance their understanding of basic technical knowledge and skills in humanitarian operations.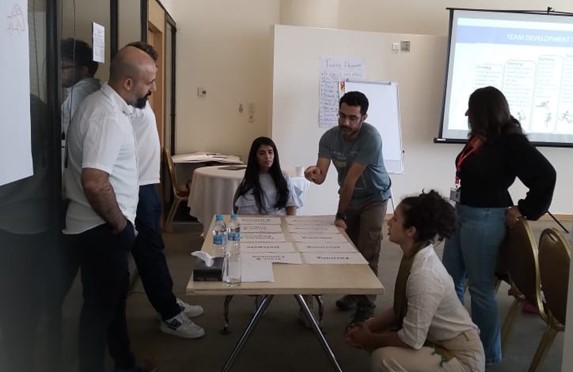 Immersive learning
The desk-based scenario was a hands-on exercise, allowing participants to apply their newly acquired knowledge in a simulated real-life context.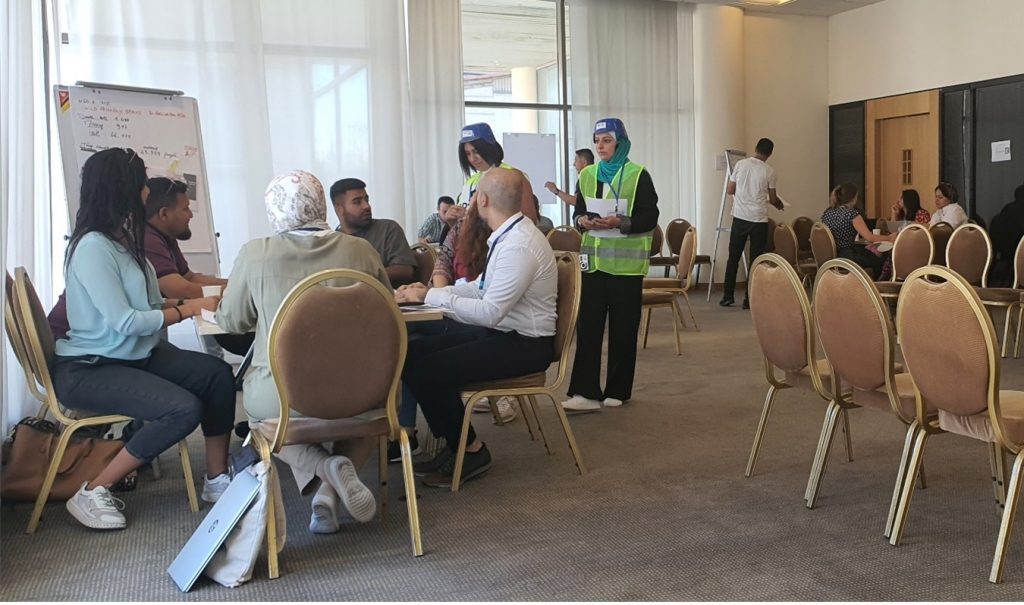 The HOP Core training was fully-funded by the HLA MENAEE Regional Centre, emphasising its commitment to strengthening capacity and fostering excellence in the humanitarian sector. A team of expert trainers from the Regional Centre led the training together with the Head of the Regional Centre from the recently-formed HLA Latin America and Caribbean (LAC) Regional Centre.
Bdour Ghousheh, Head of the HLA MENAEE Regional Centre said:
"We're so proud to implement and contextualise the HOP Core programme in Amman, enabling 22 Save the Children staff from seven countries in the region to benefit from this in-person training. There were many significant learning moments during this training! We extend our warmest congratulations to all participants!"
Through the HOP Core programme, the HLA has already trained INGO staff and national partners in nine countries: Uganda, South Sudan, Zambia, Mali, Burkina Faso, Nigeria and Bangladesh, Poland and Ukraine. With the latest cohort having completed the programme in MENA, the impact of this training is being realised in a total of 16 countries.
Looking ahead, the HLA MENAEE Regional Centre plans to provide ongoing support and follow-up with the training cohort. Participants were provided with additional resources including the self-paced Humanitarian Operations Fundamentals Programme on the HLA's open-access digital learning platform Kaya, allowing them to further deepen their knowledge and skills.