Tell us a little about yourself
My name is Isabel Atieno Opondo. I am a Kenyan. I love food and I love interacting with people. I am also a sportswoman and enjoy both indoor and outdoor games.
What is your professional background and what do you currently do?
I am a community development professional volunteering and working with multiple organisations across Kenya. I am the Project Manager at Kigoda Pwani, a youth-focused community-based organisation (CBO) based in Mombasa and the Programmes Officer at Msingi Trust, an NGO bridging the gap between Churches and Social Justice activists in Kenya.
In all the organisations I am involved with, I mainly work on project designing and community education.
How did you first get interested or involved in humanitarian work?
I have always been interested in the welfare of those around me. I was involved in humanitarian work even before I understood what it was. This was in high school when I was part of a welfare group known as Sunshine that rallied fellow students to raise resources and funds to supplement basic necessities for students on scholarship and those from disadvantaged backgrounds.
How did you first hear about Kaya and what made you start your learning journey with us?
I was attending a humanitarian mapathon organised by the Kenya Red Cross and I became interested in the different ways I could apply my skills in humanitarian work. The mapathon gathered volunteers and people interested in creating more detailed maps that could be used in disaster management and humanitarian response. I was honoured to be able to help real-life communities far away and closer to home right on my laptop.
I was already applying Geographic Information Systems (GIS) skills but I wanted to research more. Someone I met at the mapathon recommended I check online on Kaya. It was the best decision I made. I found a platform that offered me quality education that I could study from anywhere at my own pace. This worked very well for me because I did not have to stop working to upskill. The best part was that it was also free. The experience was stress free and I could switch professions without incurring extra costs that I could not afford as an unemployed woman trying to stand out in the job market.
The FIELD programme was being developed when I started learning on the platform. As I waited for the different modules to be released, I continued to explore other courses.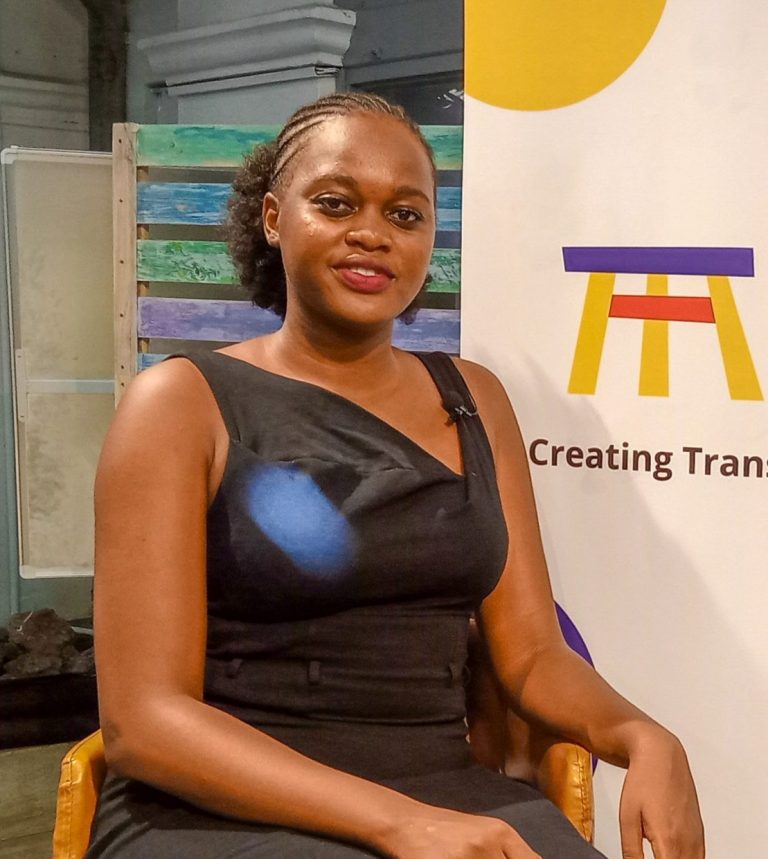 What are your top three courses on Kaya?
FMD Pro (Financial Management for Development Professionals), PMD Pro Program Management for Development Professionals and Safeguarding Essentials. I apply them every single day in my work. The fulfilment of actually applying what I studied makes me value the platform more.
Has your learning changed your outlook, perspective, or approach to your humanitarian work?
Yes. I am more conscious of the impact of the projects I am involved in. The course is designed to provoke thinking. The scenarios, the examples, the artwork, the explanations. They are easy to comprehend and can be contextualised to different working environments. I learned DEI (Diversity Equity & Inclusion) principles and that has helped in having successful interventions where everyone feels heard and seen. It helps me understand that even those involved in interventions have their beliefs that can't be overlooked and need to be factored in when planning and implementing humanitarian work.
What's next for you? What is your next professional goal?
I want to promote equitable access to upskilling within the humanitarian space for better impact. I would like to work on reaching other humanitarians and development personnel by training them at physical workshops where they can have technical support and network with other professionals within their different regions. I would like to start with the underserved communities in Coastal Kenya and expand to other parts of Kenya.