Hello Josué! How did you hear about the e-learning platform Kaya, and which courses did you take?
I heard for the first time about Kaya on LinkedIn. I saw someone's certificate on Introduction to International Humanitarian Law. I then looked at Kaya and saw a paradise of courses on humanitarian topics. It was so amazing! I've been using Kaya since June 2020.
One of the courses I studied on Kaya was 'STOP COVID-19: Essentials for the prevention and control of the virus'. I like that course because it helped me get further information on COVID-19. I even used some of the course content to train our peer educators and sensitize people around me.
I have studied 'PMD pro: Project management' and learnt so many skills on how to investigate, plan and manage health projects. The online course 'Collecting data for the inclusion of persons with disabilities in humanitarian action' helped me to better understand inclusion; and the 'Introduction to Coaching and Mentoring' online course enabled me to support my colleagues and to help in everyday work. It also helped me to have and maintain good professional habits.
I also studied 'WASH'NUTRITION' which I appreciated a lot as it helped me gain further knowledge and skills in the WASH and Nutrition field. The course was so interesting that I sacrificed my sleeping hours to learn more and more. I have also started the FIELD Programme.
What did you enjoy the most?
The courses are well detailed, and easy to manage on computer. I also like your cooperation with other great humanitarian organisations.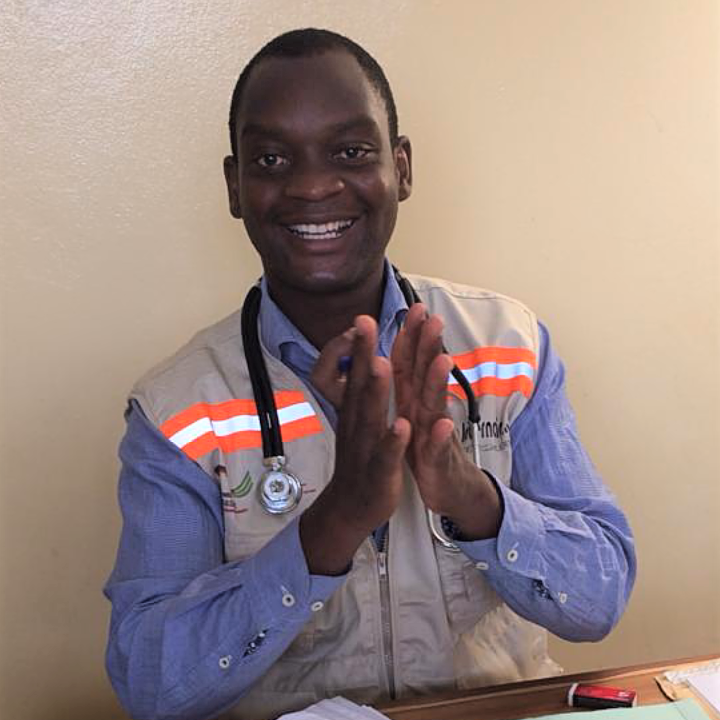 What would you say are the greatest challenges facing humanitarians?
The big challenges are: time management, concentration, and ensuring people are educated about humanitarian action so that everybody can do something to improve our world.
Final comments
Thank you for giving me such excellent courses for free. I wish you success!